Giving you the proper help you deserve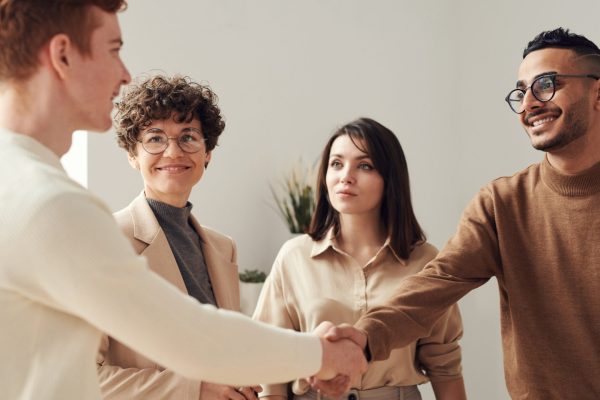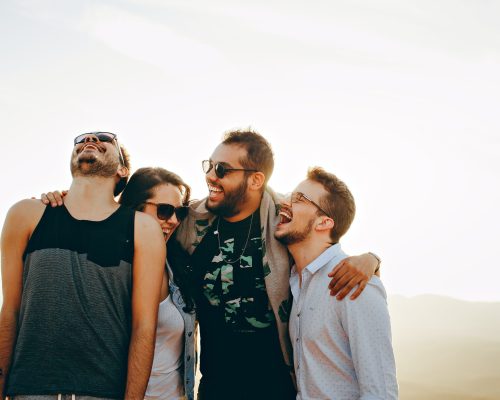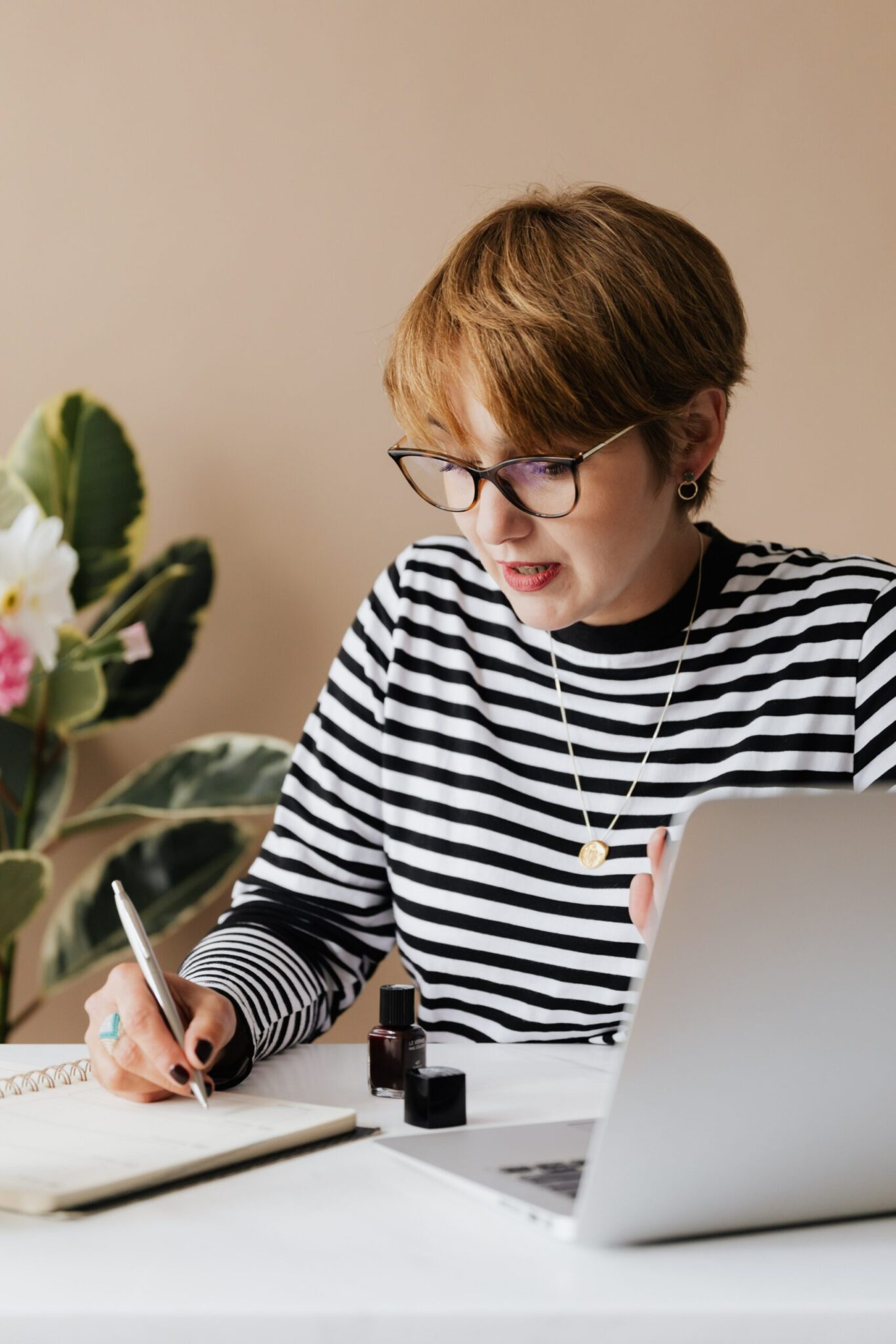 Our clinicians offer a wide variety of professional and personalized services for people of all ages and genders. Whether you're struggling with depression, anxious about life changes or relationships, or dealing with trauma, you deserve someone who can truly listen and understand—our therapists are here to help!
All our clinicians are trauma trained and can offer other services such as:
Family therapy
Assessments/treatment planning
Substance Abuse/Addiction Counseling​
Traditional/cultural practices
Health insurances we work with! If you do not see your provider, you can always reach out to us to confirm.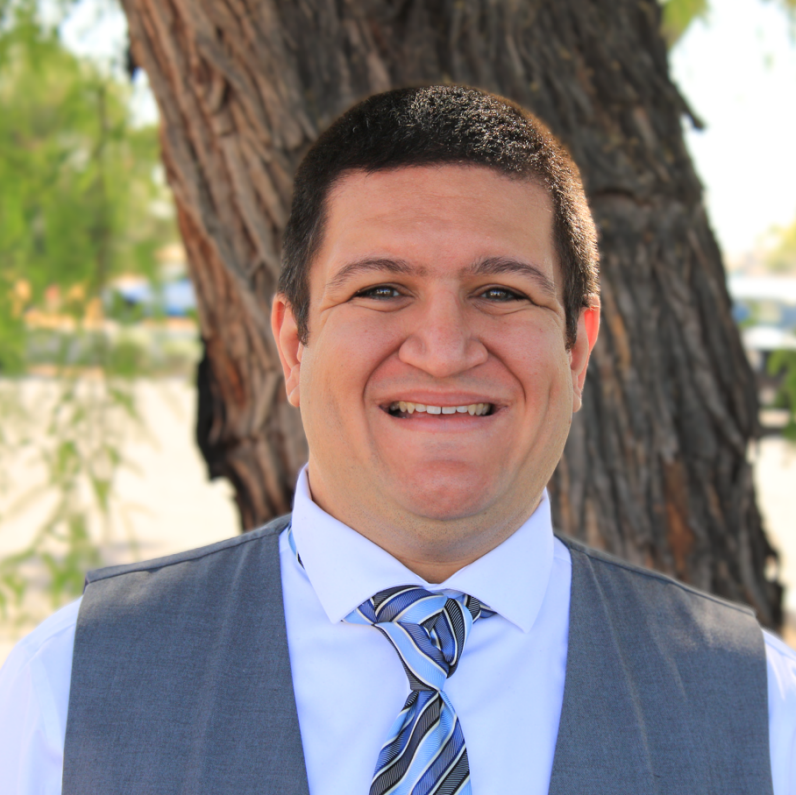 Clinical Supervisor (LPC)
Josh is a Licensed Professional Counselor (LPC) who provides person-centered individual/family group therapy to youth and adults. Josh is also a board approved clinical supervisor with AZBBHE. Josh is certified in Trauma Focused CBT and has experience working with trauma, anxiety, depression, and working with young adults as they transition into the next part of their lives. Josh specializes in geek and gaming culture, incorporating different tools to help meet their treatment goals and build rapport with clients. Josh provides strengths-based treatment for this population from a place of understanding and support. Josh looks to utilize creativity and exploration in the work that he does.
Josh's approach is person-centered and focuses on the exploration of what is important to clients and helping them explore where they are and where they want to go in their lives. Josh focuses on changing the relationship that clients have with their experiences and empowering them to reach the goals and dreams that clients have for themselves. 
Be who you are and say what you feel. Because, those who mind don't matter and those who matter don't mind~ Dr. Seuss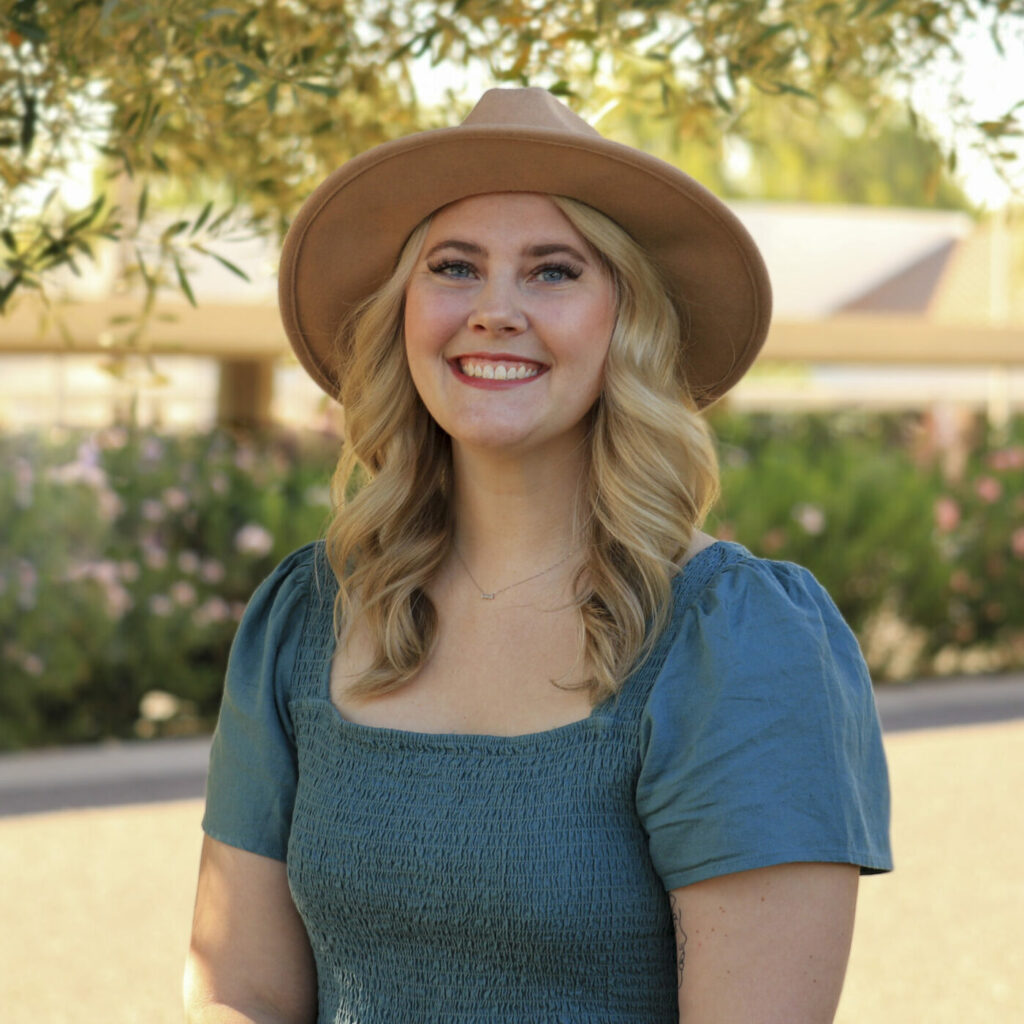 Rachel Lambert is a Licensed Professional Counselor who has been practicing since 2018. Rachel earned her bachelor's degree in family studies and human development from the University of Arizona and received a master's degree at Grand Canyon University in professional counseling.
Rachel specializes in working with children from Birth to Five years of age and their families. She enjoys working with school-age children, too. Rachel has extensive knowledge of the Arizona Child Welfare system and working with foster children, both community and kinship foster families.
Rachel works to promote a safe therapeutic space by providing every client with a warm, compassionate, non-judgmental, and supportive environment. Her approach is family-centered and strength-based. Rachel believes the client and family are the experts on their own life and employs client strengths to empower their self-healing.
Rachel is training in Child-Parent Psychotherapy (CPP), Heart Math, Motivational Interviewing, and Cognitive Behavioral Therapy (CBT), utilizing play to assist with communication and healing. Rachel is also a firm believer in working on the family system and providing families with psychoeducation.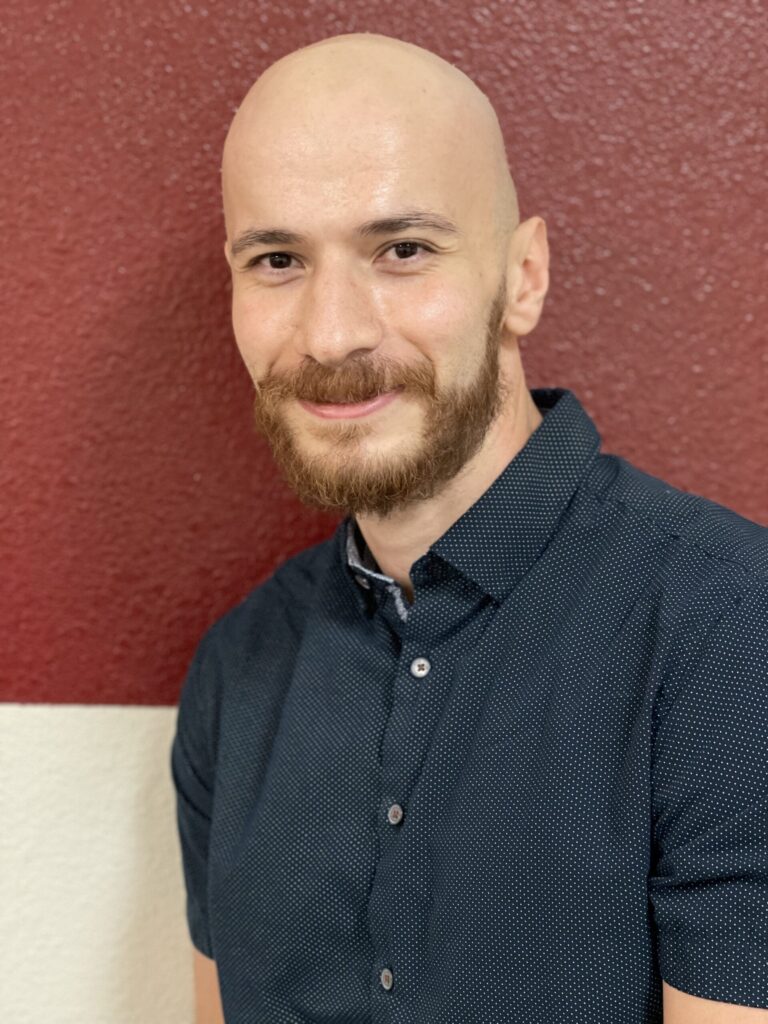 Leo Shadid is a licensed therapist with a B.S. in Psychology from Arizona State University and an M.A. in Professional Counseling from Ottawa University with a concentration in trauma, abuse, and deprivation. Additionally, Leo is currently a certified specialist in individual Trauma counseling. He is bilingual (English/Arabic) and believes that his international background helps him relate to diverse populations. He specializes in working with youths and adults and utilizes the client's strengths to inform his practice.
Leo operates from a person-centered modality that combines cognitive behavioral therapy and a psychodynamic-interpersonal approach to help provide a holistic and cathartic experience. That is to say that he tailors his approach to fit the unique needs of every one of his clients. In his free time, Leo likes to read, play sports, lift weights, and spend time with family and friends.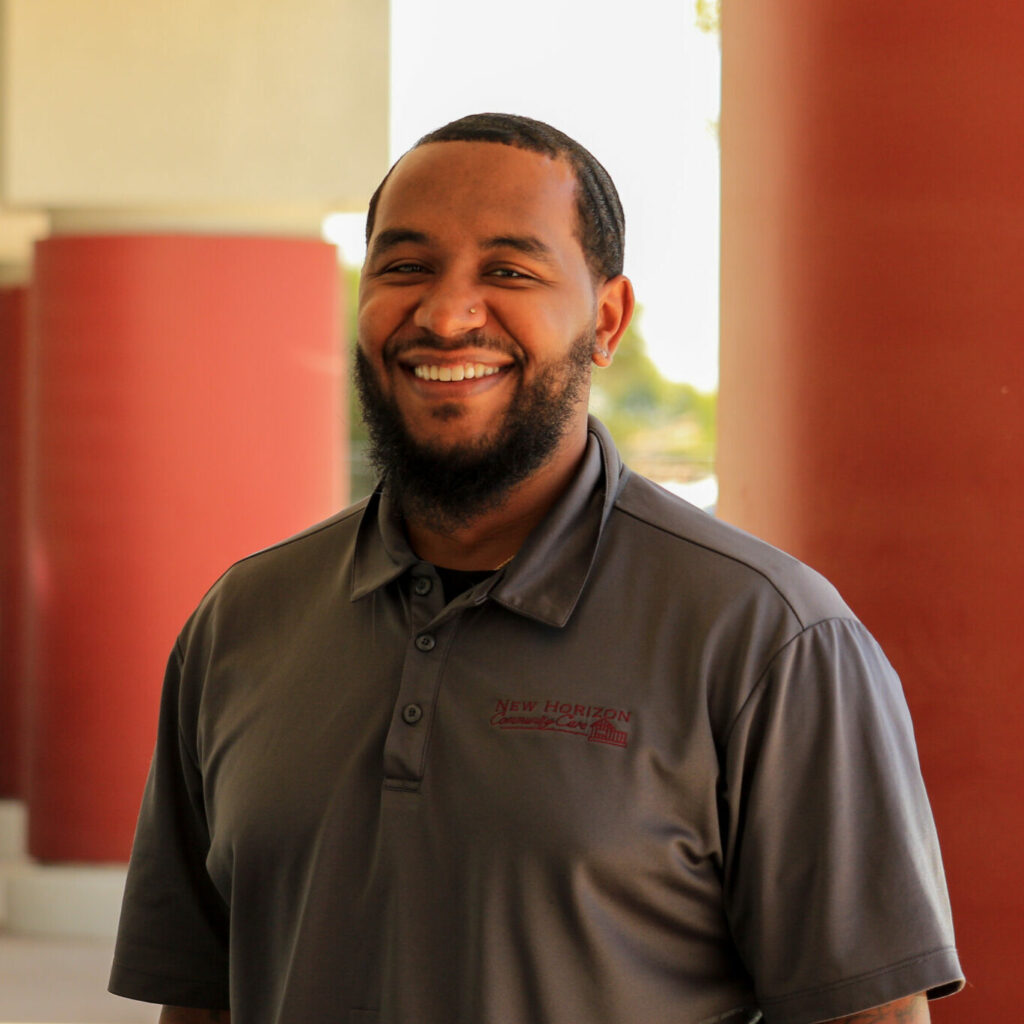 Dante is a Master Level Social Worker who has been working in the field since 2015. His professional experience has been primarily in residential settings. He has worked with at-risk youth ages 12-18 with the intent to transition them back into the community.
Dante utilizes various approaches with his clients to help them reach their individualized goals. Some approaches he uses are Solution focused therapy (SBT) and Cognitive behavioral therapy (CBT). He works well with adolescents and young adults aging from 15 and up that have current struggles with substance use, anxiety, aggression, grief, Post traumatic stress disorder (PTSD), and multicultural backgrounds.
I am from Colorado and moved here in 2013 to complete my masters in social work at ASU.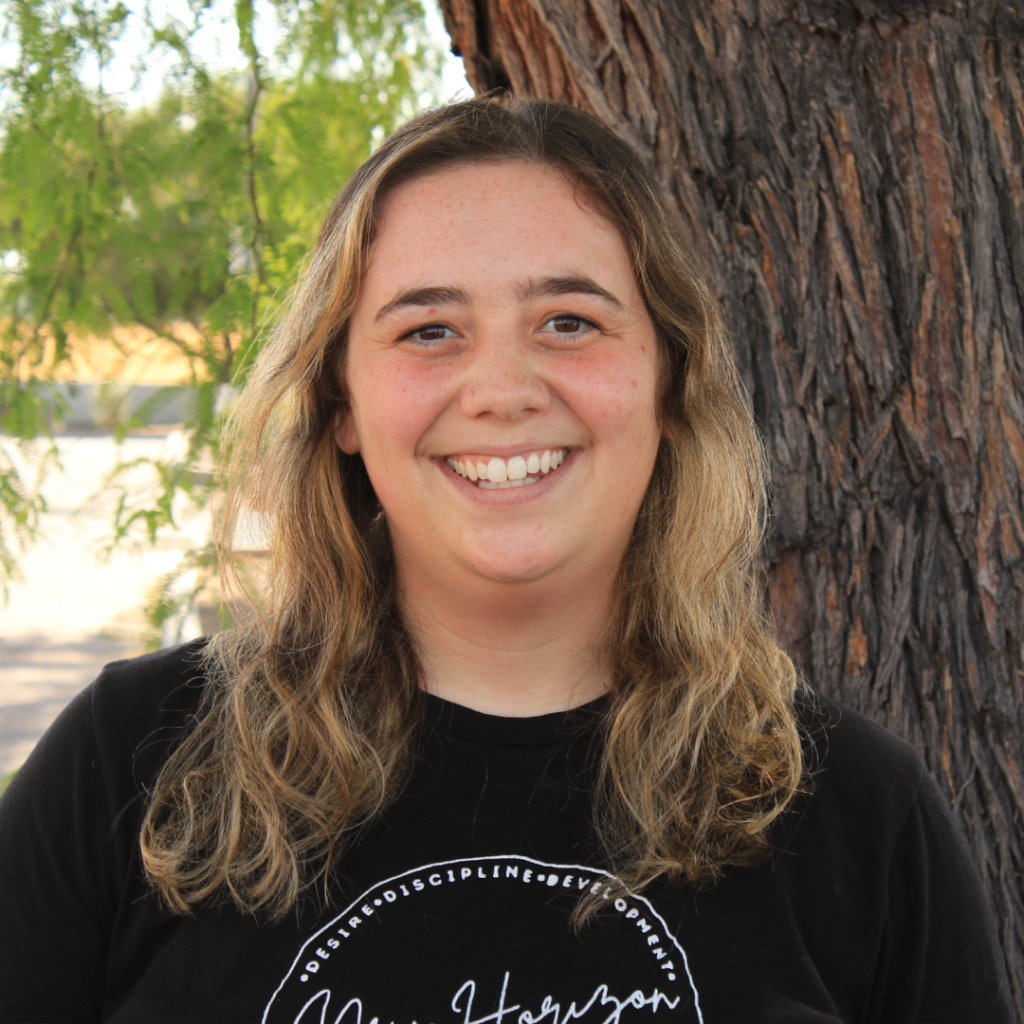 Jessica received her Master's Degree in Social Work from Arizona State University. Jessica has worked in the field since 2017, with experience in behavioral health, domestic violence, and school counseling.  Jessica's areas of focus include supporting children and teens experiencing anxiety and depression, as well as those who have experienced trauma.
Jessica believes that her therapeutic approach should meet the needs of the individual and incorporate their strengths. Jessica recognizes that the therapeutic relationship is the most important factor to inspire change, and aims to create a safe, non-judgmental space by emphasizing empathy and validation.
Jessica utilizes cognitive behavioral, solution-focused, and play therapy techniques in sessions. Jessica acknowledges the importance of working with the family system to support the client in reaching their goals.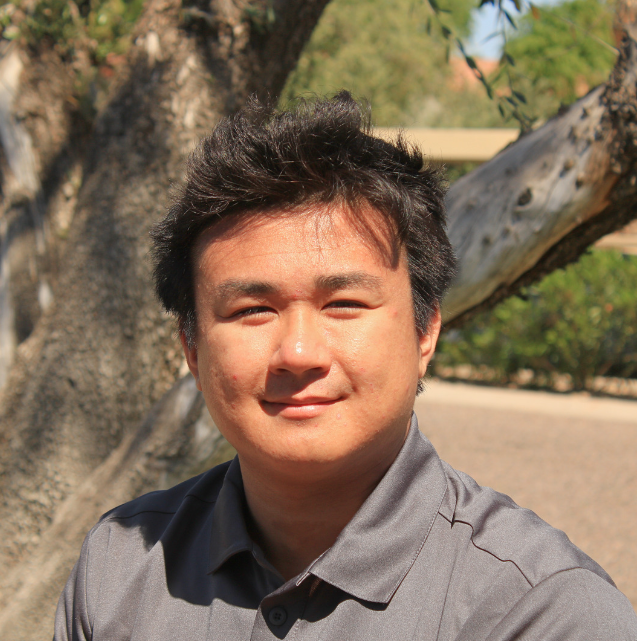 Kodey Lai earned his Masters of Science from Arizona State University. He is also currently going for his doctorate at Grand Canyon University. Kodey was primarily trained as a Behavior Analyst, specializing in working with children and adolescents.
Kodey uses this unique behavioral approach of collecting data, to ensure progress, and utilize the environment to help influence positive change and behavior. Kodey is also trained in ACT (Acceptance and Commitment Therapy), using this client centered approach to focus on what is important to the client, and help to expand on their own interests and values.
Kodey enjoys helping and serving the community to inspire and motivate those to accept and recognize who they are so they are able to build a sense of self and independence to live a happy, healthy life.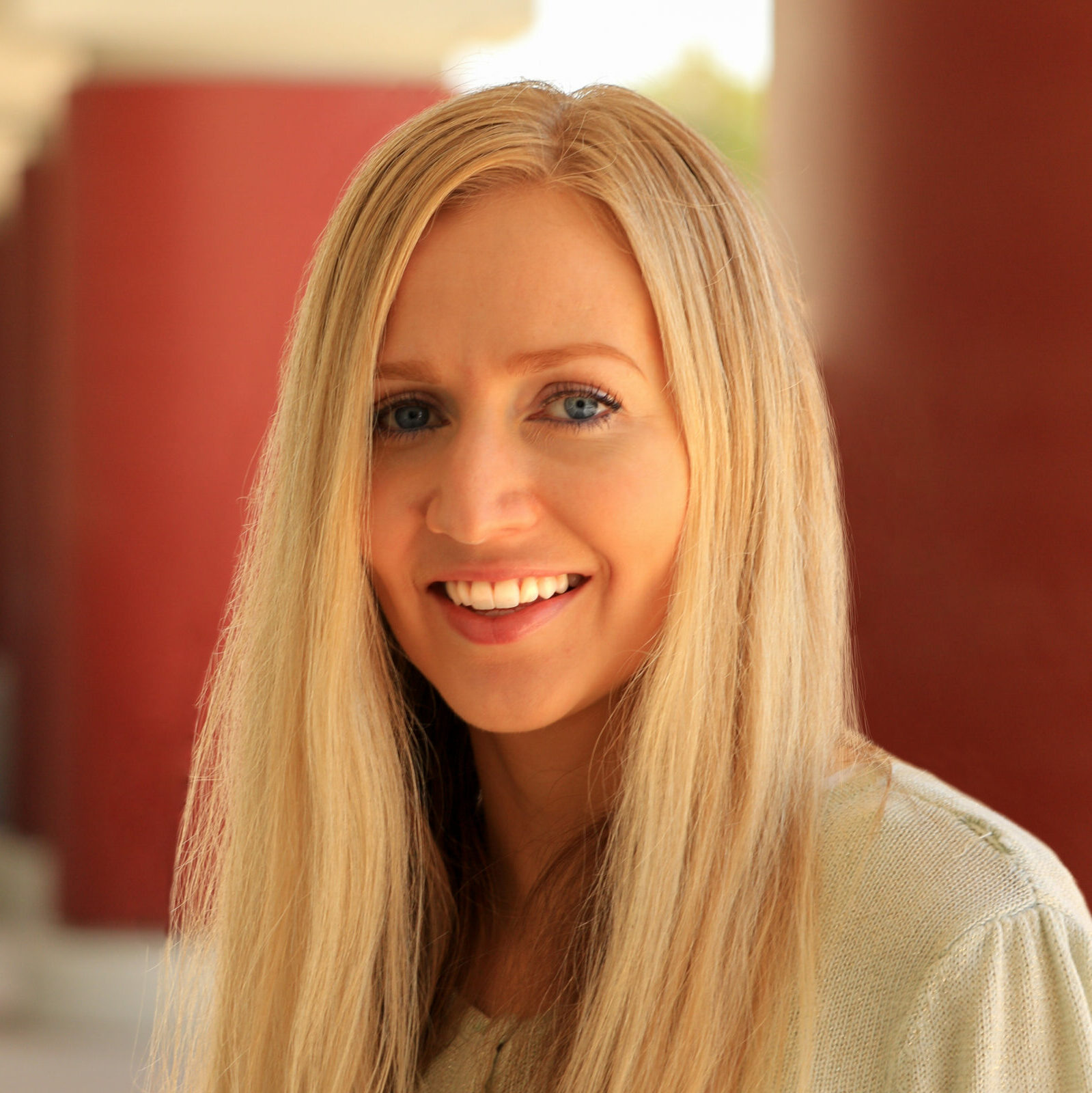 Misty Romney LAC, received her Master of Science in Professional Counseling through Grand Canyon University. Upon completion of her Master's degree, Misty was trained in trauma and has obtained a certificate as a Certified Clinical Trauma Specialist for individuals (CCTS-I). Misty's areas of focus include working with children, adolescents, and adults who experience anxiety, depression, self-esteem issues, and various types of trauma.
As a compassionate person, Misty makes it a priority to listen, understand, and empathize with clients. She is dedicated to helping others recognize and develop their full potential by incorporating a motivational approach that instills hope as well as inspires personal exploration and growth. Her primary objective is to provide clients with skills and techniques that can be applied in everyday life. She respects and values the immense worth of each individual, acknowledging their strengths and capabilities that help them reach their goals.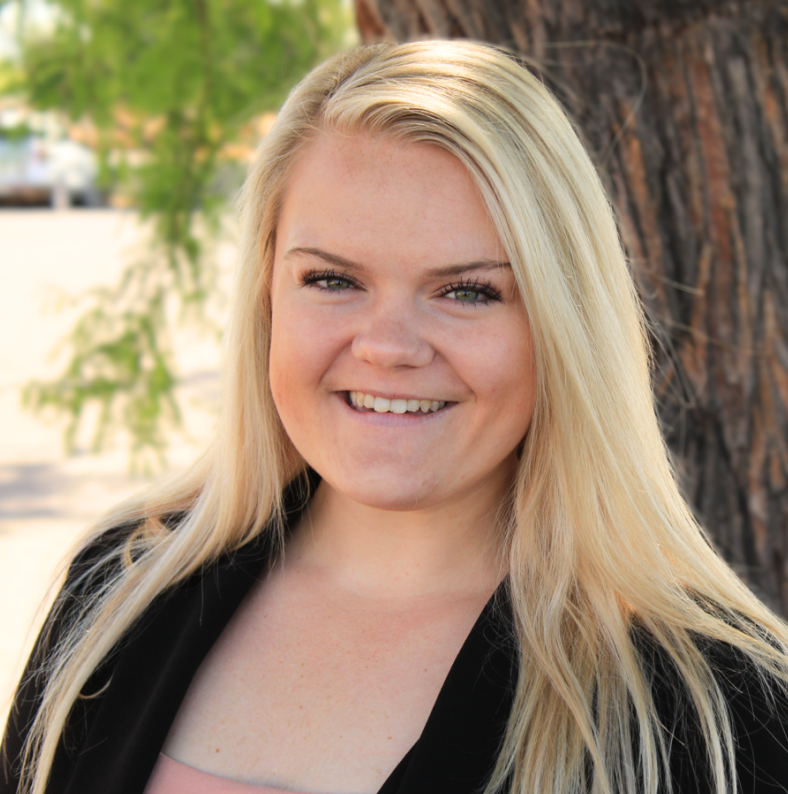 Shannon Martin holds a Master's Degree in Social Work from New York University and is a Licensed Master Social Worker in Arizona. Shannon utilizes a strength-based approach integrating both CBT and motivational interviewing into her work with clients providing individual, group, and family therapy. Shannon has worked in behavioral health for several years providing advocacy, support, and empowerment to various populations struggling with PTSD, substance abuse, SMI, anxiety, depression, and more recently, sexually maladaptive behaviors. Shannon's professional expertise includes working with adolescents who have experienced trauma, substance use, and SMI. Shannon believes that family and natural support involvement is a vital role in an individual's treatment process. Shannon also believes that providing an authentic, safe, and non-judgmental environment for clients fosters healthy change.
In her free time, Shannon enjoys being outdoors, reading, spending time with friends and family, and playing with her husky-pup, Sadie!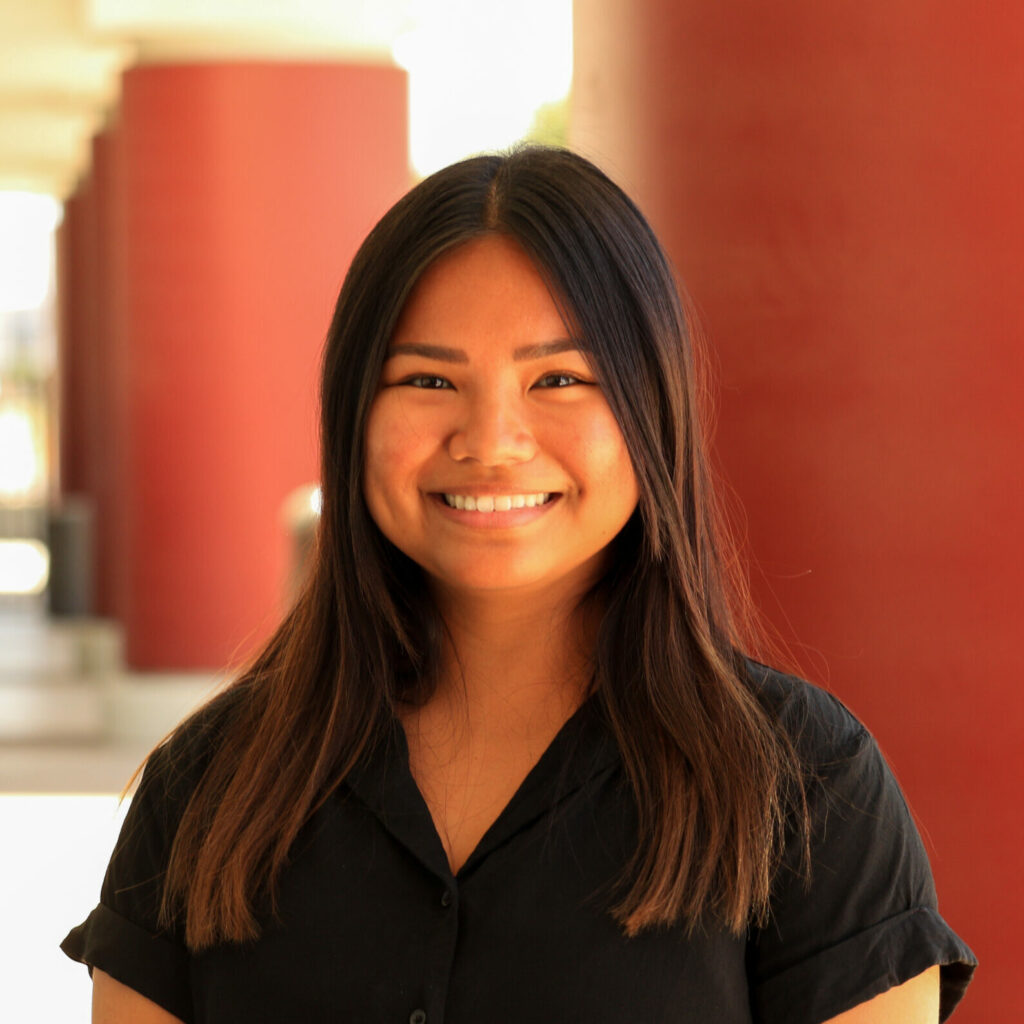 Ana Clemente Taylor earned her Master's degree in Professional Counseling at Grand Canyon University and obtains an associate level licensure in Arizona. Ana enjoys working with older children, adolescents, adults, and families struggling with depression, anxiety, trauma, stress, relationship challenges, self-concept, and various challenges of life. She utilizes different strengths-based approaches to promote growth and self-love. Ana's goal is to foster a safe space for all of her clients to process and take control of their challenges to live their best life.
Our rooms at New Horizon Community Care are to help clients feel at home in a safe refreshing space where they feel relaxed with our clinicians. We believe a safe space is where you feel the most comfortable opening up.