Helping people in the community.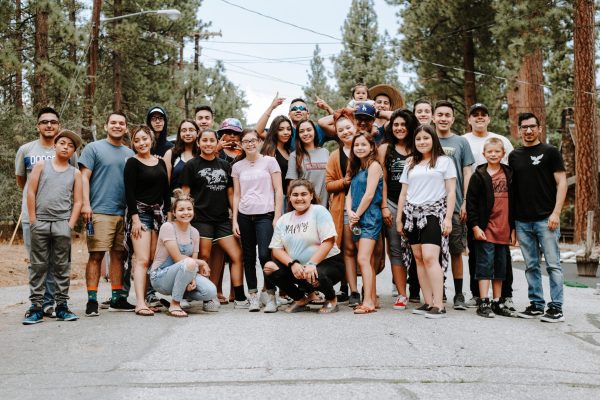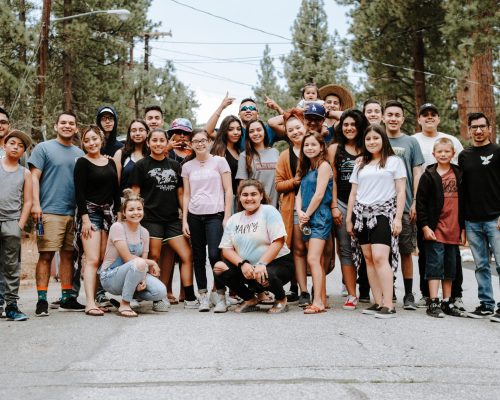 Our outpatient services encourage the development of healthy relationships and personal growth through group and individual treatment programs. Our mentors and clinicians work closely with the client's treatment teams, families, and guardians to ensure the client receives the most effective services for their needs. The goal is to give people the tools they need to find their true potential.

CHOICE (Choosing Healing Over Impulse Creates Empowerment) is for clients between the ages of 11-23 and meeting them where they are by helping them build the skills necessary to optimize future choices and outcomes. At New Horizon Community Care, we separate our clients into age-appropriate groups to focus on their specific needs.
We meet the needs of clients who struggle in traditional school settings and help them with social, behavioral, or learning challenges. The fundamental objective for our groups is to concentrate on general mental health and individualize education assistance for youth and young adults.
In addition, we assist and inform our clients about cultural awareness, substance abuse, and more. Our staff have shared desires in reaching personal and educational goals for our clients.
Independent Living Skills
Develop independence by identifying and developing skills utilized in daily living.
Provide necessary skills that are relative to obtaining and maintaining employment.
A holistic approach to health and wellness is implemented to promote spiritual, social, physical, emotional, and mental health.
Intercultural competence skills to assist with cultural background, traditions and history, cultural differences, cultural sensitivity, and competence.
Assist clients with sobriety, recovery, and abstinence of frequently abused substances as a fulfilling and productive way of life.
Individualized plans are developed by an education specialist to assist each young adult at their own pace to achieve their goals.
Parenting Skills (If Applicable)
Improving communication, building positive relationships, and other useful parenting skills.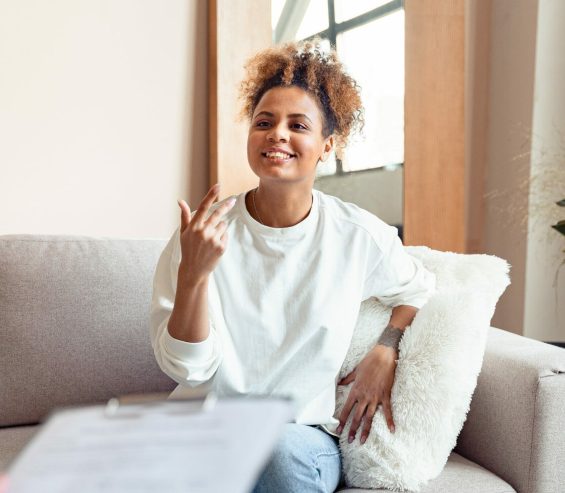 At New Horizon Community Care, our mentoring services are inclusive for all ages. We focus on an array of life skills—including but not limited to individual goals, family support, health & wellness, substance abuse, emotion management, grief and loss, and more.
Furthermore, we believe community involvement is necessary for an individual's growth. While in the program, individuals participate in community events and utilize district service centers. For the individual's family, we assist families by connecting them with community resources and supporting them in exploring cultural traditions. The overall goal is to teach individuals how to manage and overcome personal struggles. Whether you or someone you know deals with obstacles such as socializing, managing behaviors or handling daily tasks—we believe everyone deserves the help they need.
Clients partner with a mentor who can benefit them in working towards their treatment goals. Our mentors provide support and build relationships with clients in order to better understand them in building necessary life skills.
Our clients have the opportunity to engage in weekly therapeutic group activities that foster the development of socialization skills and promote physical, mental, emotional, and spiritual health. These activities improve the developing of a sense of control and responsibility for personal wellness, maintaining a high quality of life while the mentor is there to guide them.
Mentors do not only work with the clients but with guardians/family members as well. By having our mentors communicate with the people associated with the client's life and plan on becoming involved in their treatment. Once we feel the client is making progress, the mentor will introduce the treatment process to the individuals involved with the client and educate them on best treatment practices. The mentor will reassure the importance of developing healthy family relationships and effective communication.
If you are in need of outpatient services, or you are with a contracting agency and would like to refer a client to our outpatient program, please download our referral form and email the completed referral to [email protected].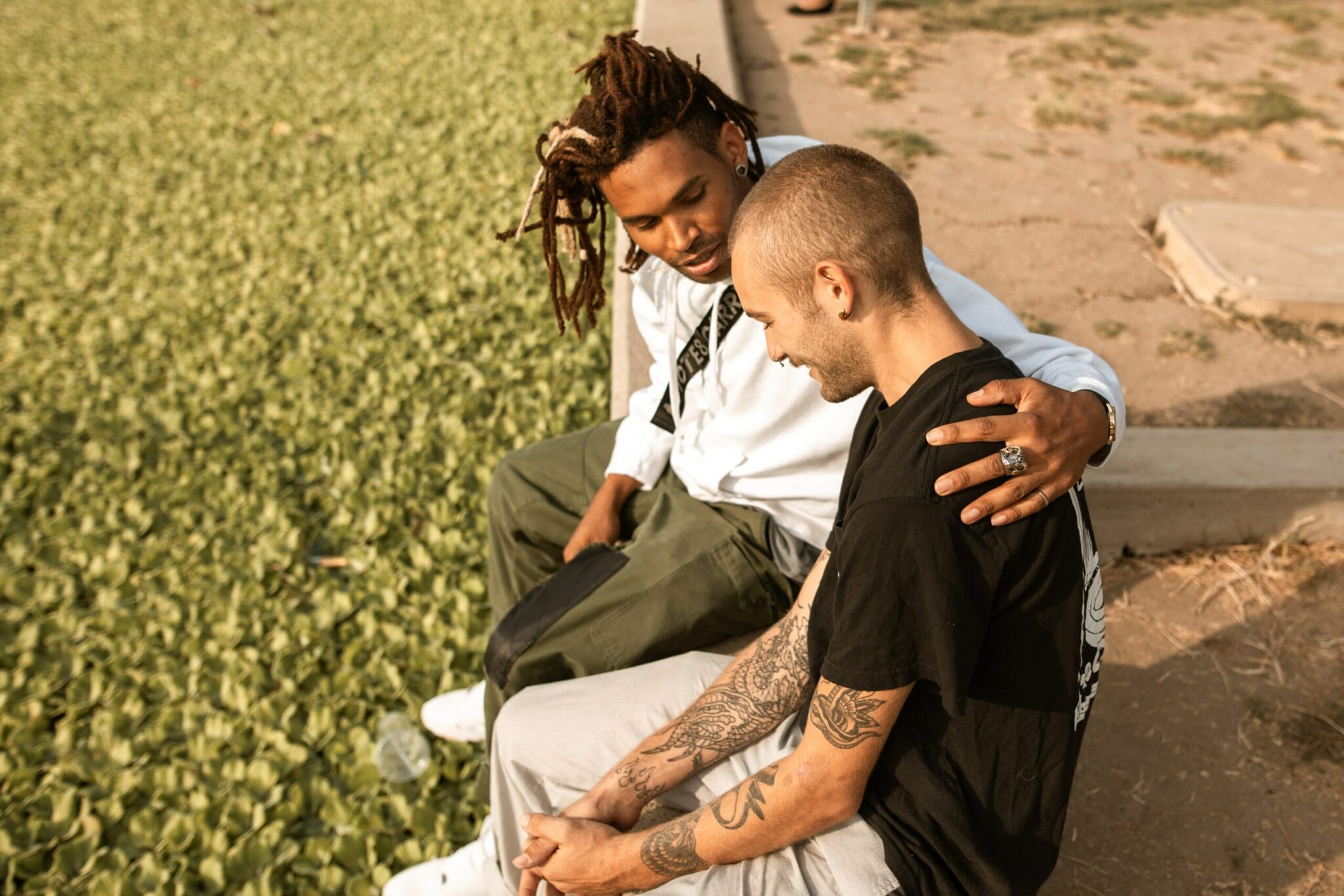 For clients a part of New Horizon Community Care, we offer individual and family counseling facilitated by Master's level clinicians who utilize Cognitive Behavioral Therapy (CBT). CBT is used to change or modify unhealthy thought patterns and promote positive behaviors/emotions. Clients involved with our outpatient services are empowered to reach their personal goals and defy barriers. To permit them to obtain a healthy ability to grow in their community.
Health insurances we work with
If you do not see your provider, you can always reach out to us to confirm.