Providing therapeutic homes for at-risk boys.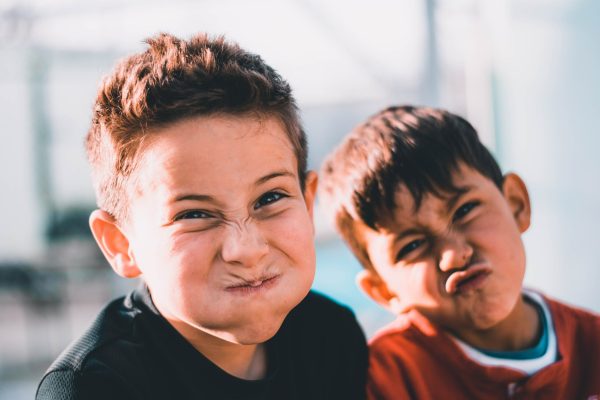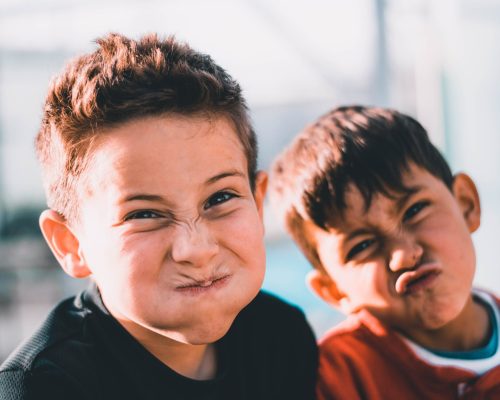 The New Horizon Community Care Residential Homes are a place of safety, stability, and encouragement for at-risk male youth. We maintain a secure, nurturing environment to process the children's past struggles and experiences of trauma and neglect.
We strive to teach each child how to become his own advocate and continue to build a positive and promising future. Above all else, our staff motivates each child to understand their true potential on becoming a contributing individual within their families and the community
Each client is unique and presents different strengths and challenges.
Therefore, our goal is to:
Encourage a brotherhood and family environment
Provide a holistic approach to well being
Build a positive, promising future
Promote Independent Living Skills
Inspire resiliency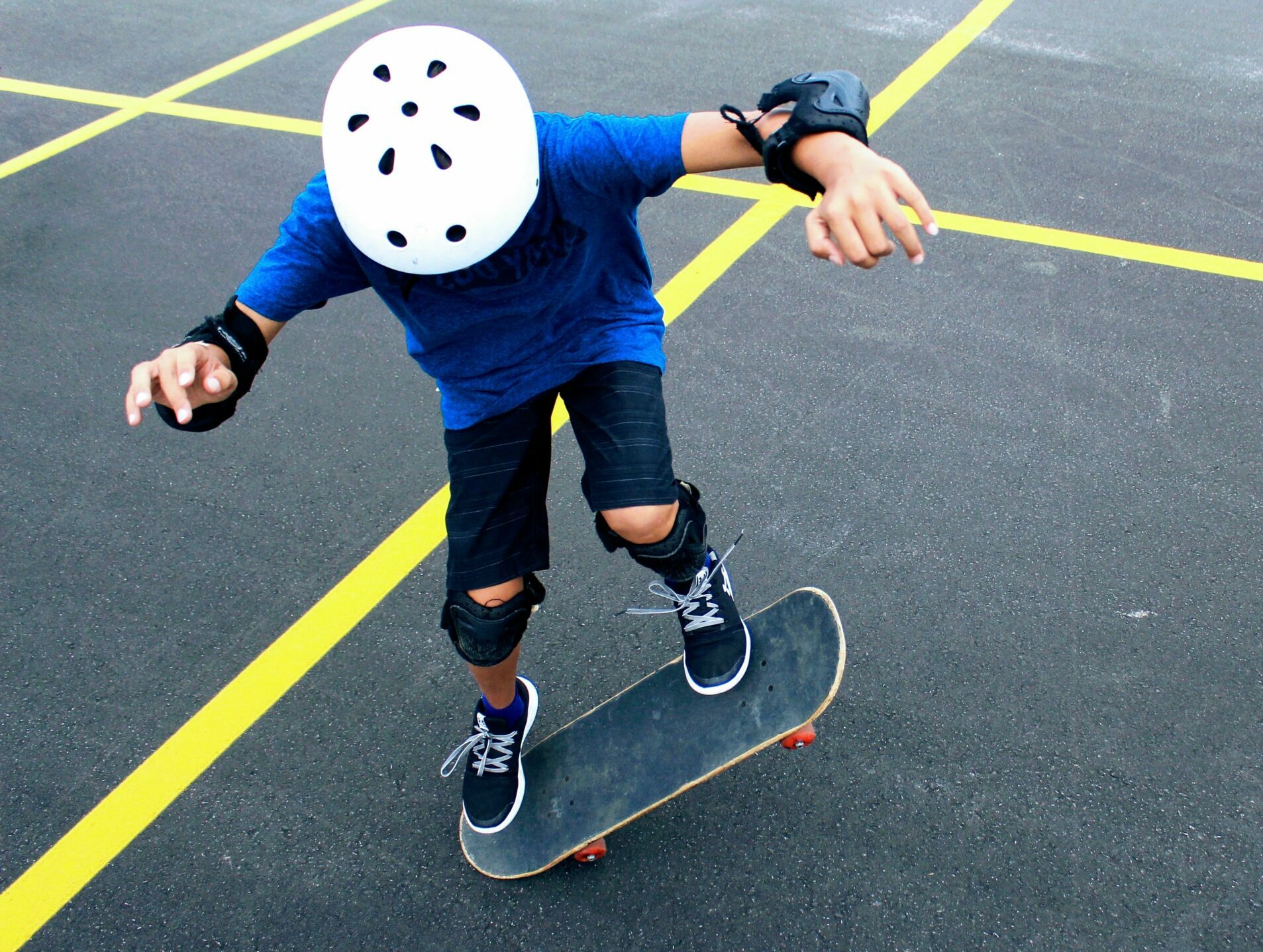 Once the child moves into one of the houses, we collaborate with all team members involved in each child's program. Our experienced and diverse staff guide our clients in building a foundation to guide them as they transition into adulthood. All Residential Program Services include life skills, client wellness, education, and activities geared towards the personal growth and goals of the child.
Clinical groups and individual sessions are provided but not limited to the following:
General Mental Health (GMH)
Substance Abuse
Psycho-educational Topics
Anger Management
Emotion Regulation
Grief/Loss/Trauma
Healthy Relationships
Family therapy sessions are provided—only upon request.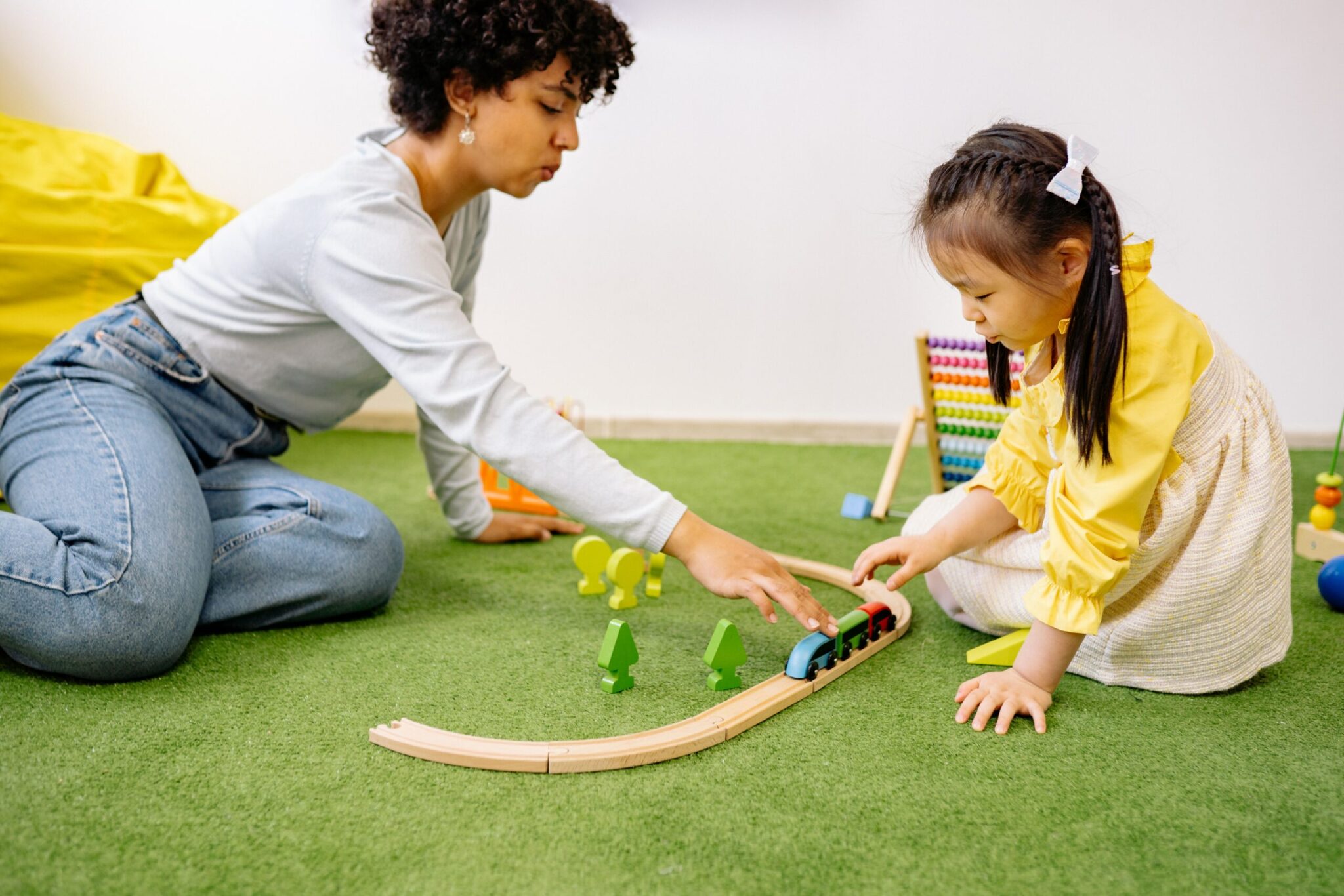 Our Master's level clinicians incorporate family members and individual supporters to ensure the child receives the opportunity to work towards creating healthy relationships.
We help our clients identify and encourage the utilization of coping skills to empower them with the tools needed to achieve their goals and improve overall functioning.
A theoretical approach we commonly use is cognitive behavioral therapy (CBT), a talking therapy that can help clients manage their problems by revising their thinking and behavioral ways. CBT can help clients make healthier positive decisions in their life.
If you are with a contracting agency and would like to refer a client to our residential program, please download our referral form and email the completed referral to [email protected].
Our rooms at New Horizon Community Care are to help clients feel at home in a safe refreshing space where they feel relaxed with our clinicians. We believe a safe space is where you feel the most comfortable opening up.