Changing isn't easy, let us help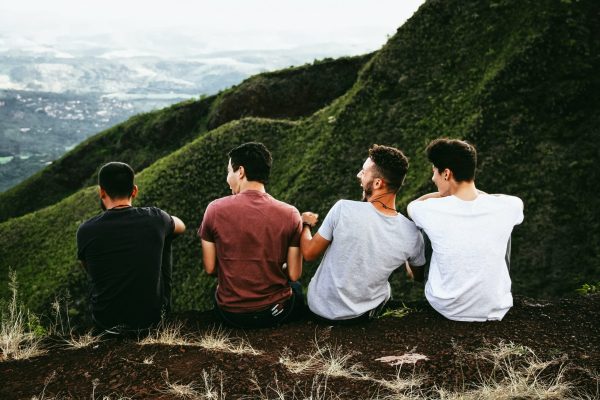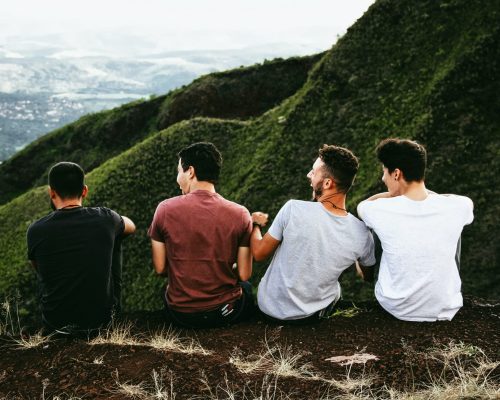 Sometimes it can be confusing or a little scary to receive help when you don't know where to start, but there's no need to worry—we are here to help! Here at New Horizon Community Care, we offer several types of therapy to help you or a loved one receive personal help and grow as an individual.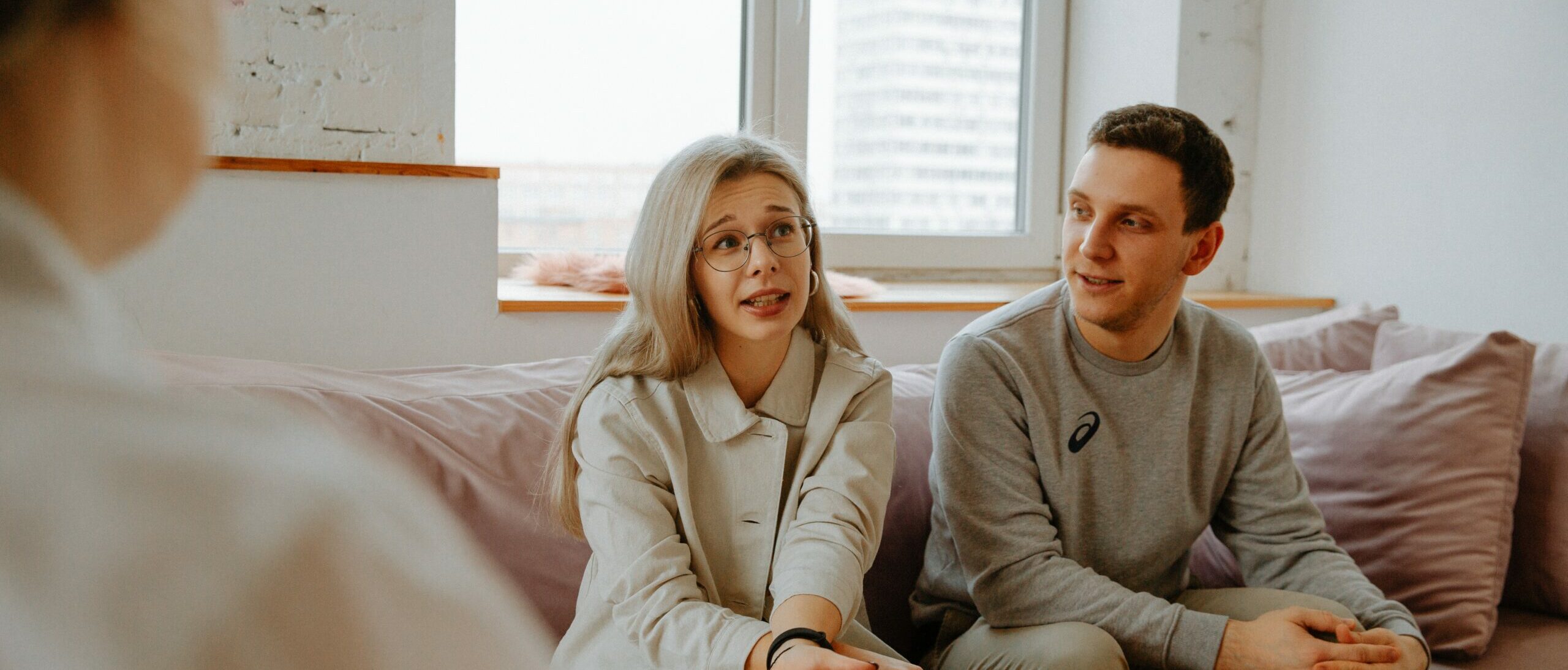 If you want to seek help without the confinement of your health insurance, self-pay is a great alternative. Our self-pay services offer you or a loved one the freedom to receive the support you desire without informing health care providers. Some of our options are individual therapy with a licensed therapist or Masters level clinical intern, family therapy, and group therapy.
The benefits of self-pay services:
You (or your child) do not need to receive a mental health diagnosis to receive care, allowing us to provide the most ethical, honest, and accurate care.

You (or your child) do not need to worry about being constrained to a session limit imposed by an insurance company and can continue therapy until you feel ready to discharge.

Your insurance company cannot use your (or your child's) mental health record to increase your insurance premiums or deny you coverage in the future.
Located in Tempe, the Quest is a therapy group for children between the ages of 13 and 18, designed to help with communication and social skills through the power of role-playing and collaboration in a fun and unique environment. We plan to teach about healthy relationships, working with others, and communicating with people in diverse settings. This group allows youth to experiment with different skills in a low-risk environment, where making mistakes is encouraged to learn from those mistakes. There are payment plan options or an option to pay the entire program in advance.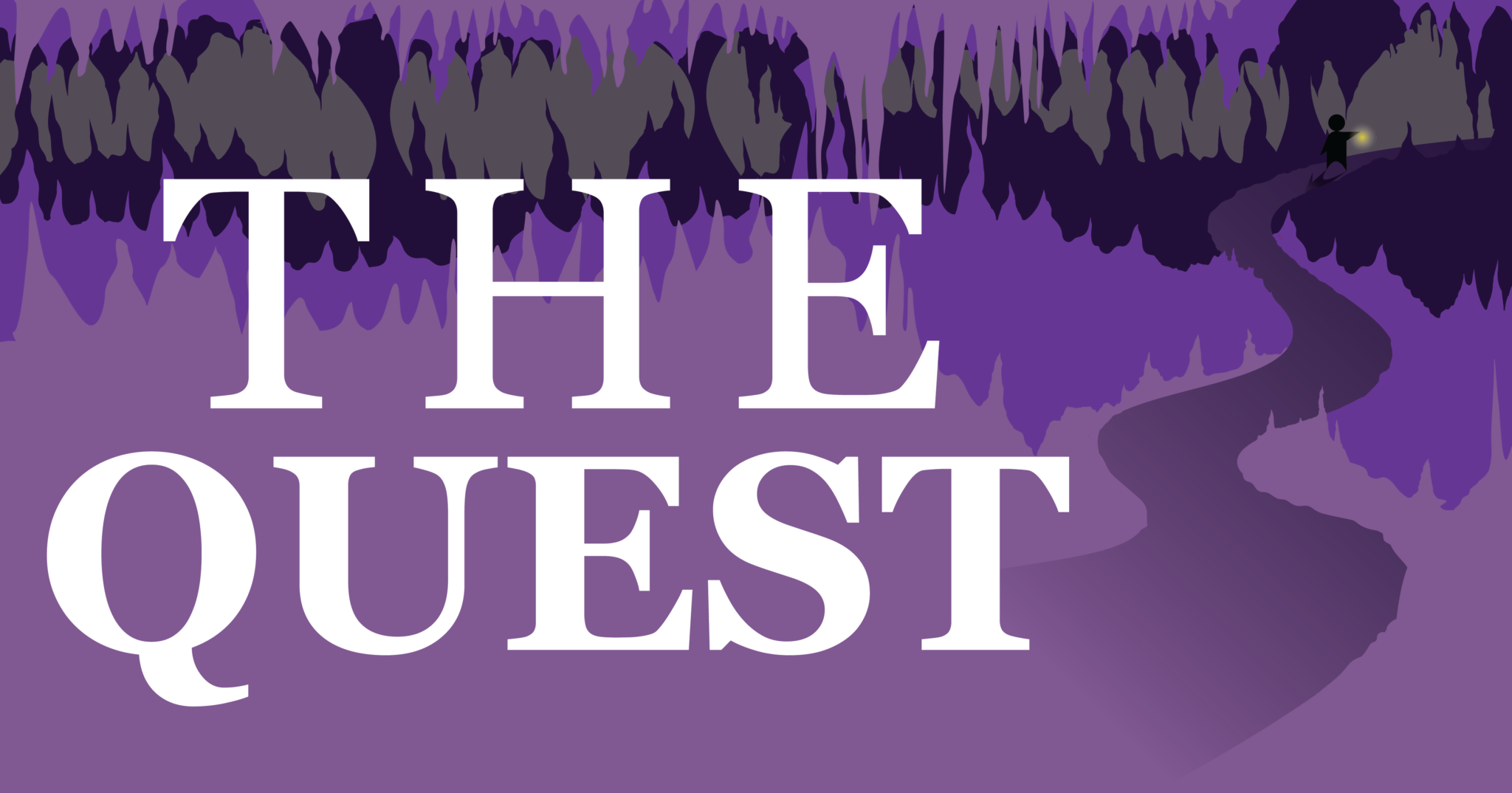 We believe in providing families with psychoeducation and quality care to help the family system. The Birth through Five services raises awareness of a child's development, making it easier to expect and celebrate developmental milestones and help them thrive in their environment. Our therapists specialize in but are not limited to Child-Parent Psychotherapy (CPP), Heart Math, Motivational Interviewing, and Cognitive Behavioral Therapy (CBT). In addition, play therapy is incorporated to assist with communication and healing. Our birth to five services includes children with a social cognition of birth to five—prices may vary.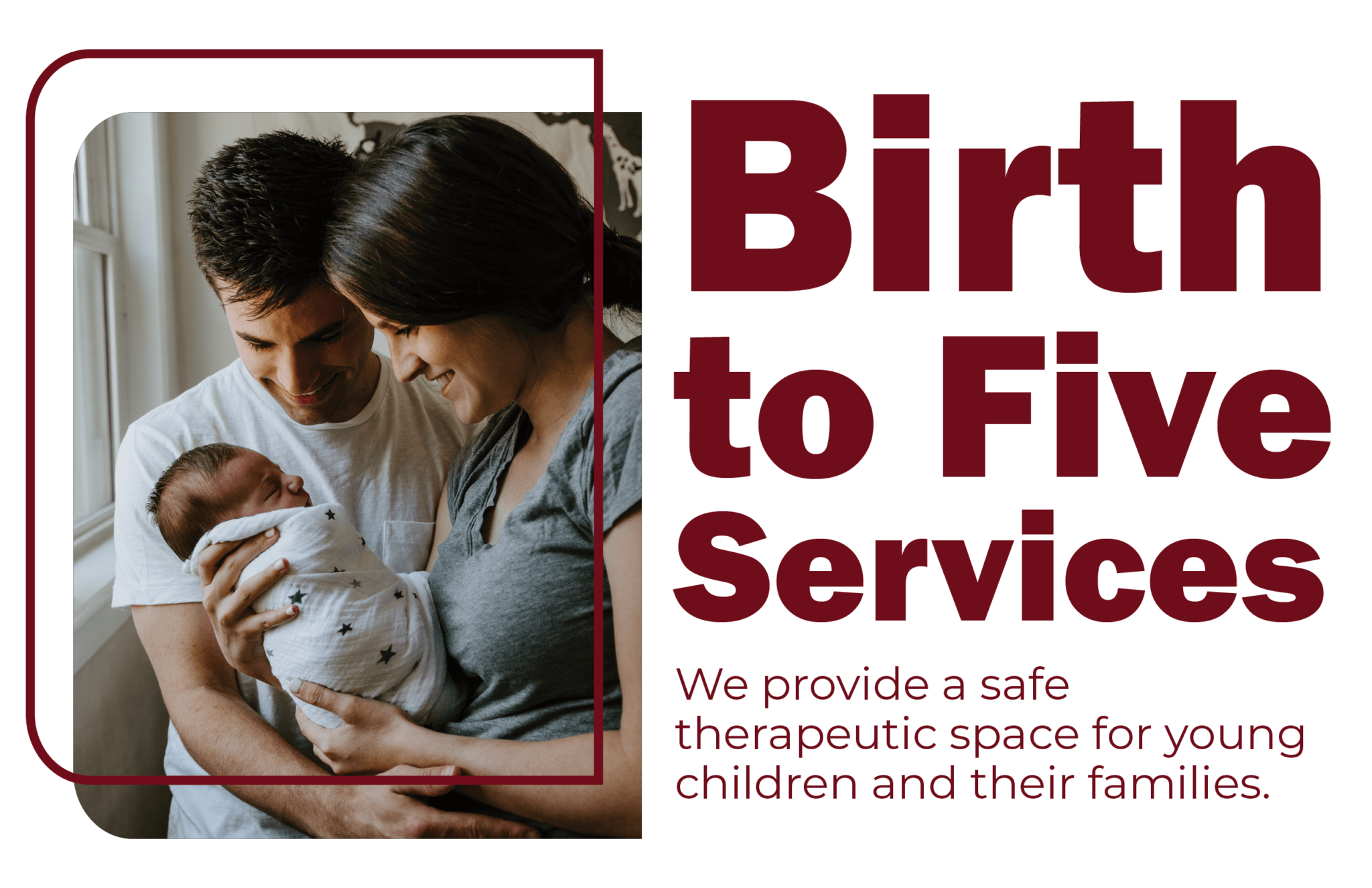 50 Minute Session Licensed Therapist

50 Minute Session Masters Level Clinical Intern

50 Minute Session Family Therapy

90 Minute Session CBT Skills Group Therapy